A project to study the flora of dry stone walls in Britain and Ireland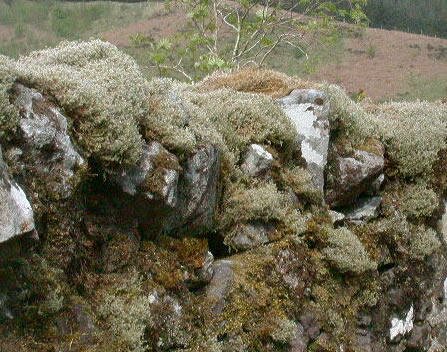 Introduction - What is a dry stone wall? - this is a good place to start.

Papers relating to dry stone walls in various parts of the country:

Miscellaneous data - Published references to dry stone wall flora
Dry Stone Wall News - April 2010

A colourful 12-page booklet is available. This is a valuable guide to conserving the community of plants, lichens and fungi which grow on limestone dry stone walls, and will be useful to anyone involved in professional or volunteer work with these walls.

Gallery pages

Forum for online discussions
Links to other sites of interest